Order Parts at Las Vegas Harley-Davidson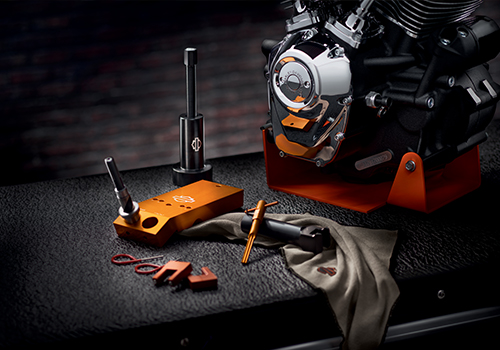 Customize your bike to fit you
Customizing your ride is one of the BEST things about owning a motorcycle. Whether you're looking to change your bike's appearance, or modify its performance, our Parts Associates are here to help. We work hard to keep our dealership stocked with the latest Parts & Accessories available from the Harley-Davidson Motor Company and our favorite Aftermarket Vendors.
NOT SURE WHERE TO START?
Are you interested in enhancing your motorcycle but aren't sure where to start? Talk to any one of our renowned Parts Specialists to help get you started!
Check Out Our Parts Center
There is no substitution for greatness and every inch of your Harley-Davidson motorcycle deserves to be as authentic as you are. Order parts online or contact our Parts Department today!
See NEW Inventory
Check out all of the new 2021 motorcycles we have in stock here at Las Vegas Harley-Davidson.