Schedule a Service at Las Vegas Harley-Davidson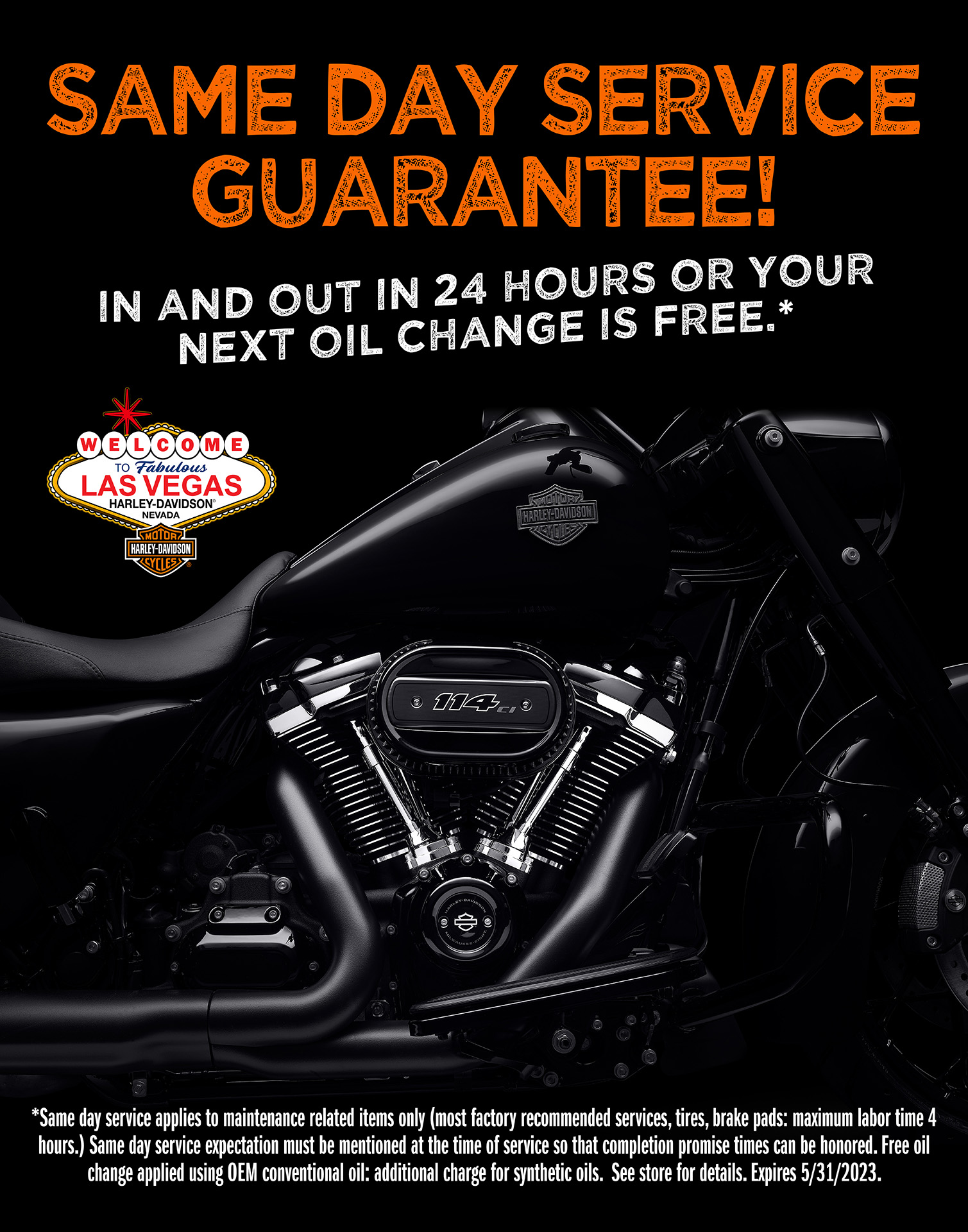 WHY IS GETTING YOUR MOTORCYCLE SERVICED SO IMPORTANT?
Routine maintenance for your motorcycle is absolutely crucial if you want to keep it running at peak performance. At Las Vegas Harley-Davidson we want to help you keep your motorcycle running for a long time, as well as keeping you safe on the road. The last thing you need is your motorcycle breaking down on a long trip!
It is essential to follow your motorcycle's recommended maintenance schedule so that you can extend the life of your motorcycle, and prevent any damage.
Schedule a service today with our award-winning Service Staff by filling out the form, or calling (888) 575-9188 or (702) 431-8500 to speak with one of our Service Advisors.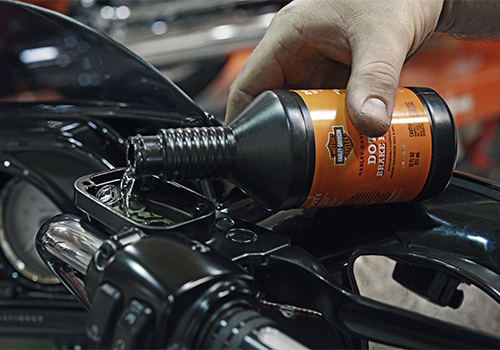 Check Out Our Parts Center
There is no substitution for greatness and every inch of your Harley-Davidson motorcycle deserves to be as authentic as you are. Order parts online or contact our Parts Department today!
See NEW Inventory
Check out all of the new motorcycles we have in stock here at Las Vegas Harley-Davidson.